ROBERT OBRIEN
"Temelsan as a manufacturer, considers Research and Development as one of their key aspects in order to remain competitive.
This continuous development makes a significant contribution to our ongoing and growing business relationship by ensuring that their range of vertical bandsaw machines remain one our preferred options to put forward to our customers.
The business association that we have made for the sales and service of their Vertical Bandsaws and the complete range of Temelsan machines continues to give very positive results in our market and displays Temelsan with an identity that can compete with its global competitors".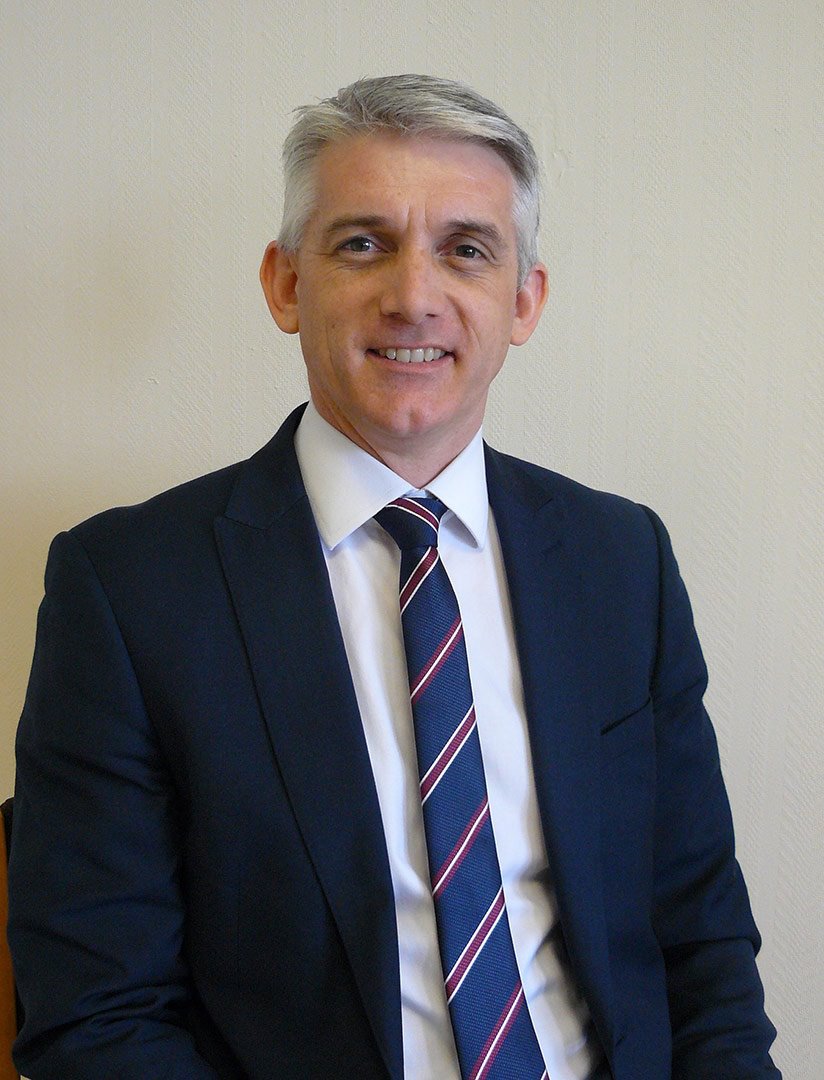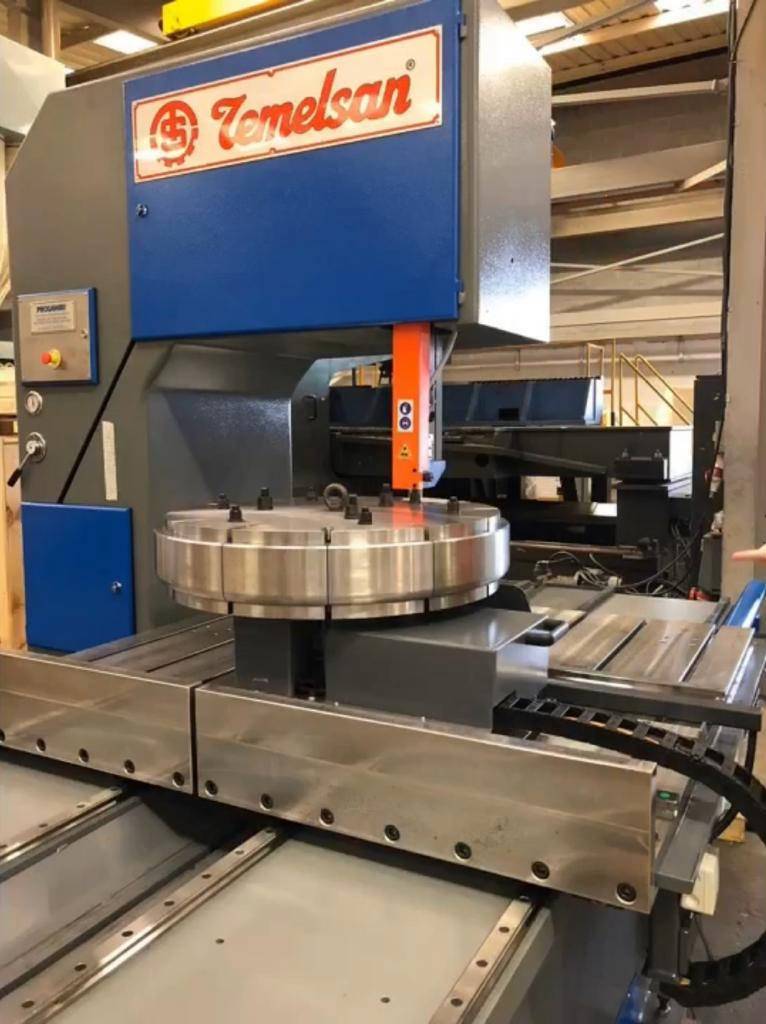 Are you ready to makeover your company?